STX Technology team has a wealth of experience in specialised and niche product design. STX design engineers use 3D CAD for quick and efficient design of even the most complex design. 3D renders showing the complete product both from the inside and out. STX's design processes help take control of product life cycle, to ensure STX can deliver continuously, a consistent product for as long as possible.
STX's experienced Electronic Circuit Board design team uses specialised circuit board design software for fast and efficient circuit board development.
STX's manufacturing team focuses on delivering quality with short lead-times. The STX assembly team have solid Quality Assurance (QA) processes to ensure a consistent and reliable product.
STX manages the entire project from design, through prototyping and full manufacture production runs. STX produces products incorporating a wide range of materials and finishes. These include metals for example stainless steel, aluminium, mild steel, plastics, glass using laser, waterjet, folding, milling and moulding processes.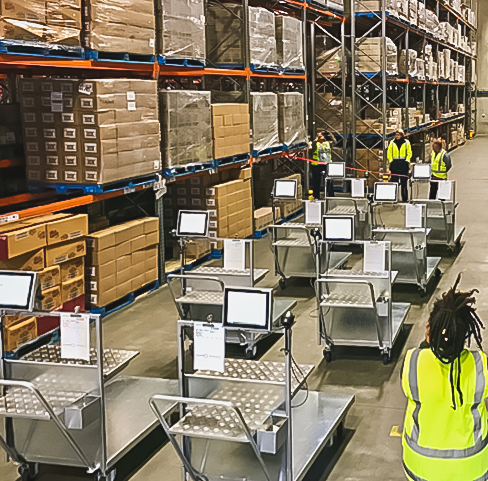 Advantages
Quality products
Consistent product with a long life cycle
Proven Quality Systems
Manage the project from design to full manufacture
Cost effect for short run manufacture
Large range of materials and finishes
Standard and Rugged or Harsh Environment Products
Products manufactured include
Touch Screen and Touch PC
Standard and Harsh Environment
Microcontroller with Cloud Connectivity – 3G or 4G or Satellite
Monitoring and control system products
RFID and Near Field Products
Payment both Credit Card and Cash
OEM and ODM Services
STX has an innovative team with proven experience in a wide range of different projects with varying levels of complexity. Contact the STX Team to discuss your specialised product design.